Depression Treatment in Plymouth MI
Quality mental health care from experienced therapists in Plymouth, MI. That's what we have to offer at Heron Ridge Associates. Our depression treatment programs have wonderful success rates because we pair each client with the best therapist for his or her needs. All of our therapists have a master's degree or higher, as well as years of professional experience. We have proudly served the Plymouth, MI area since 2001, and we look forward to working with you. Give us a call at (734) 454-1094 to learn more about depression treatment near you.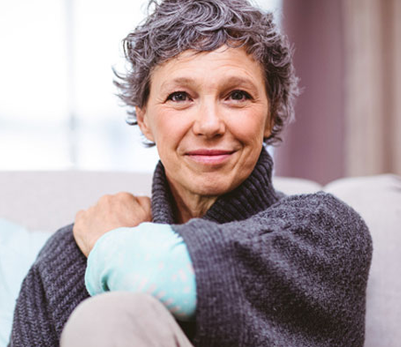 Get to the Root of Your Depression
The best way to truly eliminate depression is to identify the source of it. This may be something known, like a traumatic time in your life, or it may be something that takes time to discover. For instance, someone may develop depression from a toxic relationship. If you do not know the relationship is toxic, you may not realize that is the source of the depression.
Your therapist will work with you during depression treatment to find these answers and more. You'll explore questions like:
What Caused Your Depression?
What Continues to Make Your Depression Worse?
What Coping Mechanisms Work Best for Your Lifestyle and Depression Symptoms?
What Adjustments Could You Make to Improve Your Quality of Life?
What Do You Want to Accomplish with Depression Treatment?
What Types of Distorted Thinking Do You Use Most? (Overanalyzing, Jumping to Conclusions, Predicting the Future, etc.)
How Can You Change Those Thoughts for the Better?
Schedule an appointment with a depression therapist in Plymouth by calling (734) 454-1094.
Confidential Depression Treatment and Judgement-Free Counseling
Therapy is supposed to be a comfortable experience. Many patients worry about seeing a therapist because of the stigma surrounding mental health. Depression treatment is not a structured appointment in a stark, cold office. It's a conversation with someone you can trust. Your depression therapist will never judge you for your situation, and your privacy will be protected. Contact our counseling center in Plymouth, MI to start your journey through depression treatment.
Heron Ridge Associates:
Ann Arbor: (734) 822-4810
Clarkston: (248) 693-8880
Ann Arbor: (734) 913-1093
Plymouth: (734) 454-1094
Bingham Farms: (248) 594-4991
Fill Out The Form Below And Click Submit