Faith-Based Counseling in Bingham Farms MI
Would you like a therapy program that coordinates with your spiritual beliefs? If so, you may consider faith-based counseling in Bingham Farms MI. This is a branch of mental healthcare that uses religious text as a secondary source of guidance. Clients receive personalized advice catered to their lifestyle, circumstances, beliefs and overall goals. If this sounds like something you're interested in, visit us at:
Heron Ridge Associates
31000 Telegraph Rd #120
Bingham Farms, MI 48025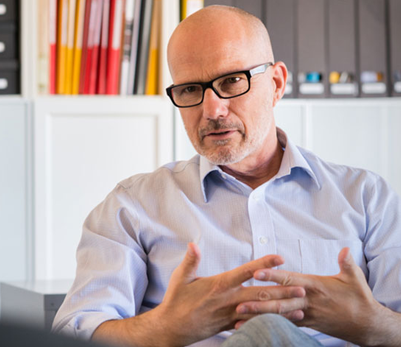 You may also call (248) 594-499 to schedule an appointment. We accept insurance from Total Healthcare, United Healthcare, Tricare, Cofinity, AARP, Behavioral Health Systems, Aetna, DMC Care, Health Alliance Plan (HAP), Blue Cross/Blue Shield of Michigan, Medicare, MESSA, Omnicare, Blue Care Network, MEBS, and other insurance providers.
Confidential and Personalized Faith-Based Counseling Services
As with all of our therapy services, faith-based counseling is completely confidential. You can share your story without fear of judgment. Your therapist will help you find solutions for the obstacles in your life, keeping faith in mind at every turn.
Your Therapist Will Not Judge You, Regardless of Your Circumstances
Get Personalized Advice That Aligns with Your Faith and Lifestyle
Learn Tested and Proven Solutions for Depression, Anxiety, Conflicts, Family Struggles, and More
Develop Skills You Can Turn to Time and Time Again
Enjoy Affordable Faith-Based Counseling That Is Compatible with Insurance
Find Long-Term Solutions for Your Personal Struggles
Get Positive Support through Difficult Life Transitions
Work with a Licensed Therapist in Bingham Farms MI
Faith-based counseling is just one of the many counseling services we offer in Bingham Farms. To learn more about out affordable mental health programs, contact us at (248) 594-4991.
A Safe Space for Every Member of the Family
Heron Ridge Associates provides counseling solutions for adults, children, teens, couples and families. If you are dealing with conflicts in your relationship or in your household, you can learn communication strategies tailored to your family. This includes faith-based family and marriage counseling. Reach out today to learn about the many solutions available to you.
Heron Ridge Associates:
Ann Arbor: (734) 822-4810
Clarkston: (248) 693-8880
Ann Arbor: (734) 913-1093
Plymouth: (734) 454-1094
Bingham Farms: (248) 594-4991
Fill Out The Form Below And Click Submit