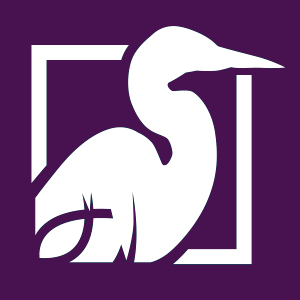 Alison Badger, MS, PA-C – Ann Arbor & Plymouth
---
Services:
Coming Soon
Biography:
Alison Badger (she/her/hers) is a physician assistant who specializes in psychiatry and provides mental health and medical care to individuals of all ages. She completed her undergraduate degree at the University of Michigan, and holds a masters degree in biomedical science from the University of Toledo. She also holds a certificate of additional qualification in psychiatry, bestowed by the National Committee for the Certification of Physician Assistants. In her former position on an inpatient psychiatric unit at Michigan Medicine, Alison managed medications targeting the spectrum of mental health needs, working with countless individuals struggling with internal and interpersonal conflict related to gender, sexuality, dating, marriage and family relationships, and who suffered symptoms of disorders related to difficulty tolerating conflict and distress.
Areas of special clinical interest include integrated medical and psychiatric care, adolescents transitioning into adulthood, and all individuals with mental health comorbidities related to sexuality and gender identity or status. As an author and educator, Alison has published case reports on medical illnesses presenting as psychiatric disorders, and has presented on anxiety disorders, LGBTQ+ mental health needs, building resilience, and teaching empathy to healthcare providers.
As an advocate for expanding access to mental health care, she serves on the Michigan Academy of Physician Assistants legislative task force and the Michigan Nurse Practitioner/Physician Assistant task force, and has testified at state house and senate hearings regarding the expansion of access to quality mental health care in Michigan.