Drug Abuse Counseling in Ann Arbor MI
Want a compassionate, non-judgmental place to overcome addiction? Want to figure out the source of the addiction so you can tackle it head-on? If so, you may be a good candidate for drug abuse counseling in Ann Arbor MI. Heron Ridge Associates offers a range of addiction treatment programs, including alcohol addiction counseling, chemical dependency recovery, substance abuse therapy, intensive outpatient addiction counseling (IOP), and more. To schedule a consultation with an addiction therapist, contact our Ann Arbor office.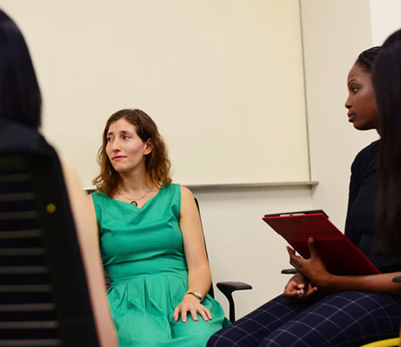 A Judgement-Free Space for Addiction Recovery
At Heron Ridge Associates, you will never be judged for having an addiction. We work with people from all walks of life, and each client receives personalized drug abuse counseling in Ann Arbor MI. You will get the benefits of tested and proven addiction treatment methods, but those methods will be tailored to you. Share your story with confidence knowing that your privacy is protected every step of the way.
Talk about Your Experiences in a Confidential Environment
Share Your Story with People Who Truly Care about You
Get Dependable Support throughout Your Drug Abuse Treatment
Learn Coping Strategies That Fit Your Lifestyle, Your Past Traumas and Your Feelings
Make Lifestyle Adjustments That Will Drastically Improve Your Success with Drug Abuse Counseling
Get Matched with a Licensed Therapist Who Specializes in Addiction Treatment
The journey starts with a phone call to (734) 913-1093. Ask about drug abuse counseling in Ann Arbor MI, and we will match you with the best therapist for your needs.
Weekend and Evening Appointments Available
Your busy life shouldn't keep you from seeing a therapist. That is why Heron Ridge Associates offers evening and weekend appointments for drug abuse counseling in Ann Arbor MI. All therapy services are completely confidential, and you will be matched with the best therapist for your needs. Our counseling center is located at:
Heron Ridge Associates
1785 W Stadium Blvd # 205
Ann Arbor, MI 48103
Heron Ridge Associates:
Ann Arbor: (734) 822-4810
Clarkston: (248) 693-8880
Ann Arbor: (734) 913-1093
Plymouth: (734) 454-1094
Bingham Farms: (248) 594-4991
Fill Out The Form Below And Click Submit