Full-Service Outpatient Counseling
PROVIDING CARE THROUGHOUT OAKLAND, WAYNE AND WASHTENAW COUNTIES
Marriage and Family Counseling
PROVIDING CARE THROUGHOUT OAKLAND, WAYNE AND WASHTENAW COUNTIES
Child & Adolescence Counseling
PROVIDING CARE THROUGHOUT OAKLAND, WAYNE AND WASHTENAW COUNTIES
About Our TMS Services
PROVIDING CARE THROUGHOUT OAKLAND, WAYNE AND WASHTENAW COUNTIES
To Our Clients:
If there has been a change in your insurance, please notify our office as soon as possible. Thank you for being a valued patient!
Heron Ridge Associates
Experienced And Trusted Mental Health Professionals
Welcome to Heron Ridge, a group of Michigan mental health and chemical dependency facilities located in Oakland, Wayne and Washtenaw Counties.
We provide a private and supportive environment wherein you and your family will receive the support and insight necessary to resolve the problems affecting many families today. Each member of our professional Staff is licensed in the State of Michigan and has many years of experience in the field of psychotherapy that includes:
• Marriage And Family Counseling
• Addiction Treatment including Intensive Outpatient Programs
• Anxiety and Depression Treatment
• Child, Teen and Adult Counseling
• Couples Counseling and Gender Identity Support
• Click For A Full List of Services
Caring and Confidential… Trusted Since 2001
Therapists, counselors and psychiatrists for you or a family member
Counseling Centers in Metro Detroit and Ann Arbor:
Here's a full list of counseling, therapy and psychiatric mental health services at Heron Ridge Associates:
• ACOA
• ADHD/ADD Treatment
• Adoption Issues
• Adult Counseling
• Bariatric Evaluations
• Chemical Dependency Recovery
• Child-Rearing Frustrations
• Child Counseling
• Couples Counseling
• Depression Treatment
• Divorce Issues
• Driver's License Restoration
• Entitled Children's Issues
• Family Conflict Resolution
• Fit for Duty Evaluations
• Substance Counseling
• Inner Wounded Child
• Life Transitions
• Obsessive/Compulsive Disorders
• Parenting Issues for Mothers
• Personal Coaching
• Psychological Evaluations
• Relationships
• Self-Esteem Development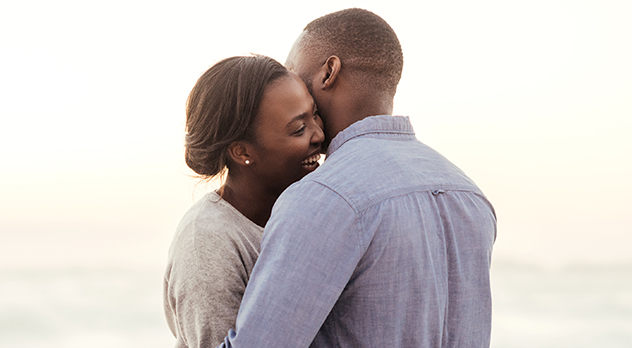 Both Individual and Group Counseling
Intensive Outpatient Programs (IOP)
Heron Ridge Associates works with patients of all ages, as well as couples, families, and groups. At our counseling center, you will be treated with the respect and support you need to get through life's toughest obstacles. We offer a variety of counseling services, including grief counseling, depression therapy and much more.
Call today for yourself, a friend or family member.
Many Healthcare Workers Have Been in Need of Mental Health Services
Since the start of the COVID-19 pandemic, many healthcare workers have been in need of mental health services. Our highly-regarded centers offer a wide range of mental health services to all healthcare workers – schedule an appointment with one of our centers today.r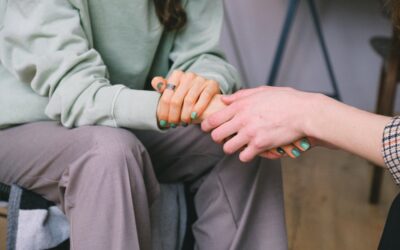 By Steven Schwartz, PhD It is now generally accepted that the...