Child and Teen Counseling
Has your child struggled with anxiety, low self-esteem, or body dysmorphia? Is he or she exhibiting unusual behavior, such as social withdrawal or unprovoked aggression? These are just some of the many reasons parents reach out to us about child counseling and teen counseling. Children face tremendous pressure in the modern world because of technology, social media, and unrealistic expectations. Our child counselors and teen counselors can help your child overcome these obstacles so they can grow up in a pleasant environment.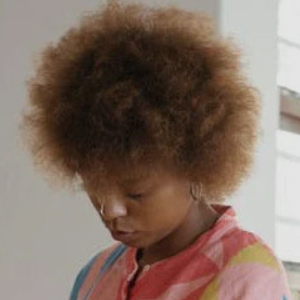 To learn more about child counseling or to schedule an appointment for your child, contact one of our counseling centers in Michigan.
Compassionate Child Counselors That Kids Love and Parents Trust
Our child counselors know how to speak to children in a language they understand. They will talk to your child about his or her thoughts, feelings and experiences. Your child's counselor will give him or her the tools to succeed, and you will learn how to continue that progress in your own home. During child counseling, you and your child will…
• Develop Social Skills
• Communicate Emotions Effectively
• Focus in School and at Home
• Control Anger, Defiance, and Other Behavioral Issues
• Combat Peer Pressure in a Safe, Peaceful Manner
• Overcome Grief or Trauma
• Cope with Divorce
We offer psychological testing for ADHD, autism, childhood anxiety, and much more. Contact our Michigan therapy offices to set up an appointment for your child.
Specialized Teen Counseling for the Upcoming Generation
Some teenagers have a difficult time transitioning from childhood to adulthood. This is the time when many children feel self-conscious, angry, stressed and confused about life. Through teen counseling, you child will learn how to manage these emotions and how to boost their self-esteem along the way. Teen counseling focuses on: 
Self-Harm Prevention, Anger Management, Anxiety Treatment for Teens, Academic Motivation, Self-Esteem Building, Eating Disorder Treatment, Relationship Issues
Family Counseling at Multiple Therapist Offices in Michigan
Would you like the whole family to participate in therapy? If so, we have family counseling programs at all of our therapy offices in Michigan. You could still use individual counseling for you or your children, but you could also have counseling sessions together as a family. This gives you a chance to resolve conflicts with the help of a professional and learn how to avoid similar issues in the future.
To Learn More about Our Family, Child and Teen Counseling Programs in Michigan, Contact Heron Ridge Associates Today
Fill Out The Form Below And Click Submit