TMS Depression Treatment in Plymouth MI
Immediate Openings for Safe and Effective TMS Depression Treatment in Michigan! 
Quality mental health care from experienced therapists in Plymouth, MI. That's what we have to offer at Heron Ridge Associates. Our depression treatment programs have wonderful success rates because we pair each client with the best therapist for his or her needs. All of our therapists have a master's degree or higher, as well as years of professional experience. We have proudly served the Plymouth, MI area since 2001, and we look forward to working with you. Give us a call at (734) 454-1094 to learn more about depression treatment near you.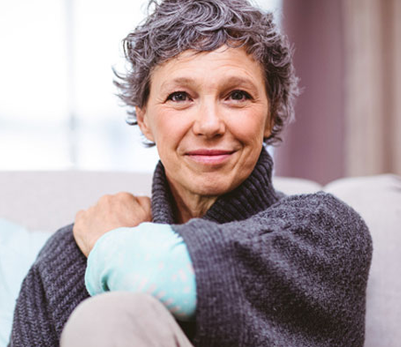 What is TMS?
Since the late 1990s, physicians have explored the therapeutic potential of transcranial stimulation therapy, better known as Transcranial Magnetic Stimulation (TMS) to treat a variety of mental health diseases. Among those diseases, depression, and severe depressive disorder have been the most thoroughly studied, with brain stimulation therapy as a proven effective treatment in those suffering from depression. In October of 2008, the FDA cleared the usage of TMS for depression therapy patients who are suffering from depression and have not achieved satisfactory improvement from prior antidepressants.
TMS is a non-invasive procedure, meaning that it requires no surgery, anesthesia or sedation, and the patient remains awake and alert during the treatment. Initially, the treatment takes around 19-40 minutes and depending on what the doctor determines is the best length of treatment, can be performed daily over 4-6 weeks.
What Can be Treated Using TMS? 
PTSD
OCD
Addiction
Medicine Resistant Depression
Anxiety 
If you suffer from depression and have noticed that medication is no longer working for you, we have immediate openings for TMS Depression Therapy treatments in Michigan.
Heron Ridge Associates:
Ann Arbor: (734) 822-4810
Clarkston: (248) 693-8880
Ann Arbor: (734) 913-1093
Plymouth: (734) 454-1094
Bingham Farms: (248) 594-4991
Fill Out The Form Below And Click Submit